Why Paintless Dent Removal?
About Us
Our team has been in the business of paintless dent repairs for 10 years. We are a mobile business relocating where required in regions hit by hailstorms. Our thorough quality assurance system provides both ease of mind, customer satisfaction and confidence in your workmanship. Our professional customer service approach relieves much of the unnecessary stress out of both the quotation and repair process. Feel free to contact us for a quotation on 0409143422
Our Services
Welcome to Paintless Dent. Our mobile business provides both quotation and high quality repairs on any type of hail damaged vehicles. We also repair dents caused by opening of car doors and shopping trolleys. Our quality repairs is second to none!
Quick Quotations
We not only provide quick painless dent repair quotations, we also provide sound advice and options. We take away the heavy burden of decision making.
We Work Anywhere
Because we are mobile, we are set up to work just about anywhere in Australia. We are usually set up in a storm within a day or two and ready to take quotations and bookings.
Great Performance
Our emphasis on quality is the number one priority. Be it the quotation or workmanship, we back up our warranty.
Affordable Pricing
Our quotation matrix is consistent with the insurance industry standards. Our aim is to provide flexible pricing to meet the needs of the customer.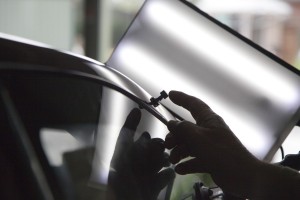 Latest News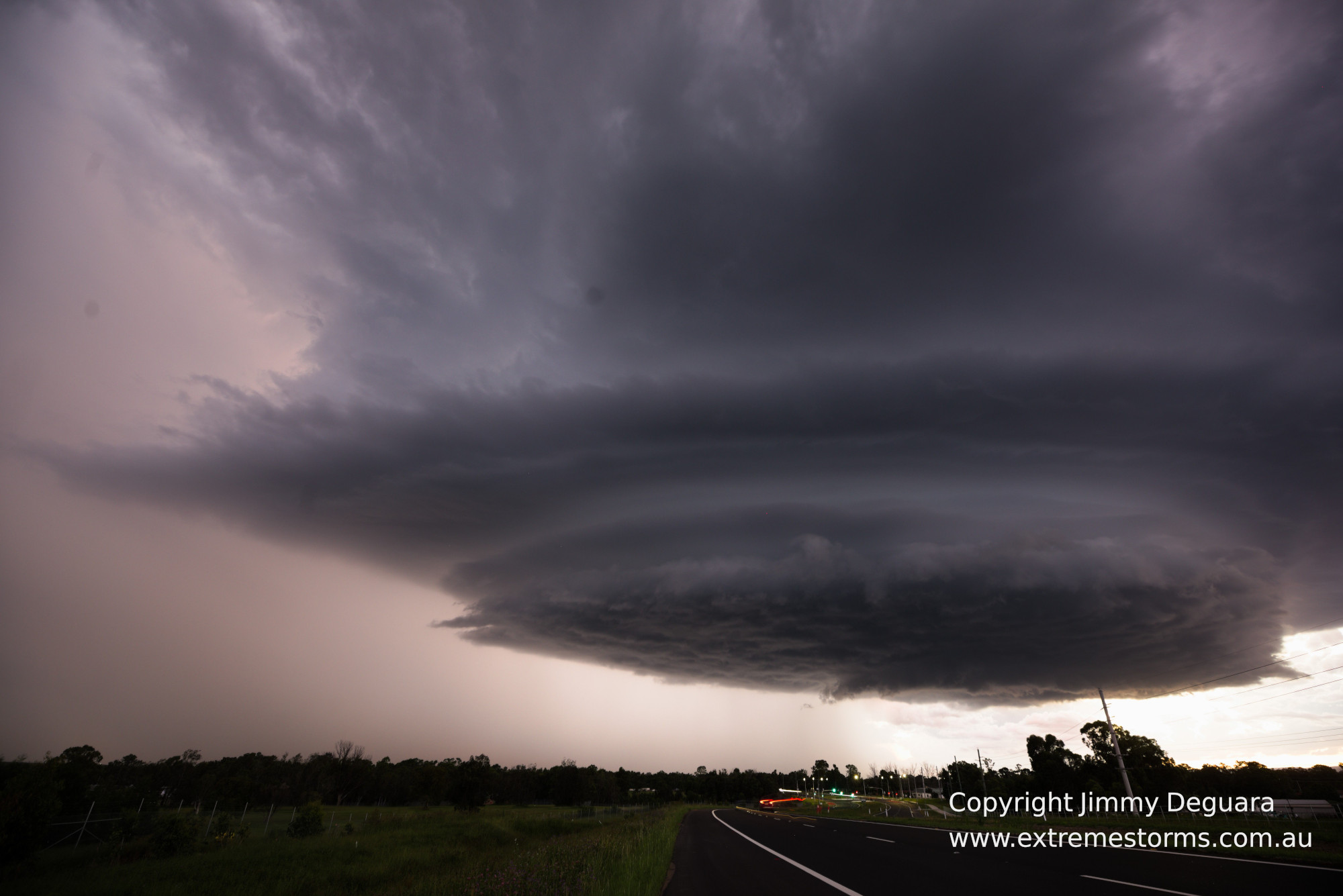 Hailstorm 14th October 2021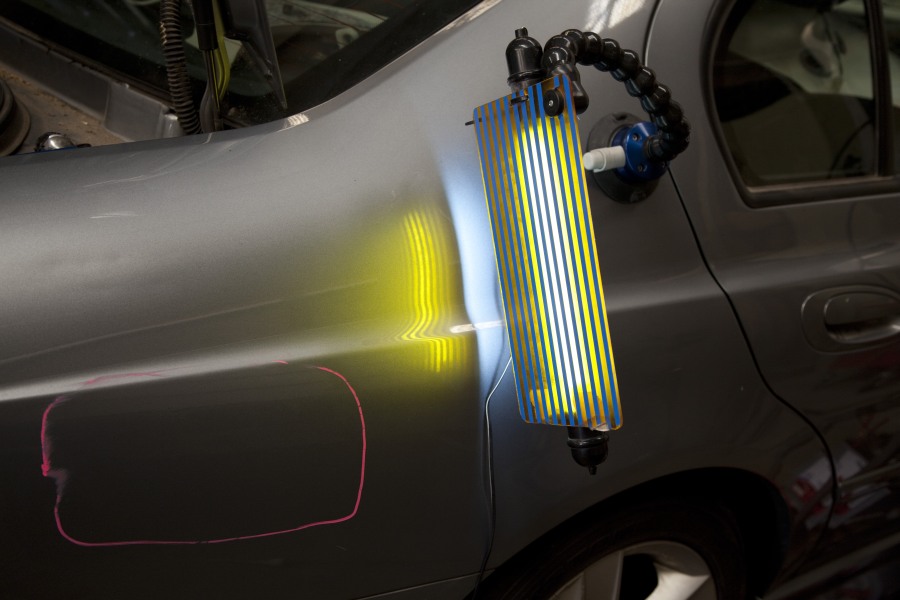 Paintless Dent – The Art of Automotive Panel Repair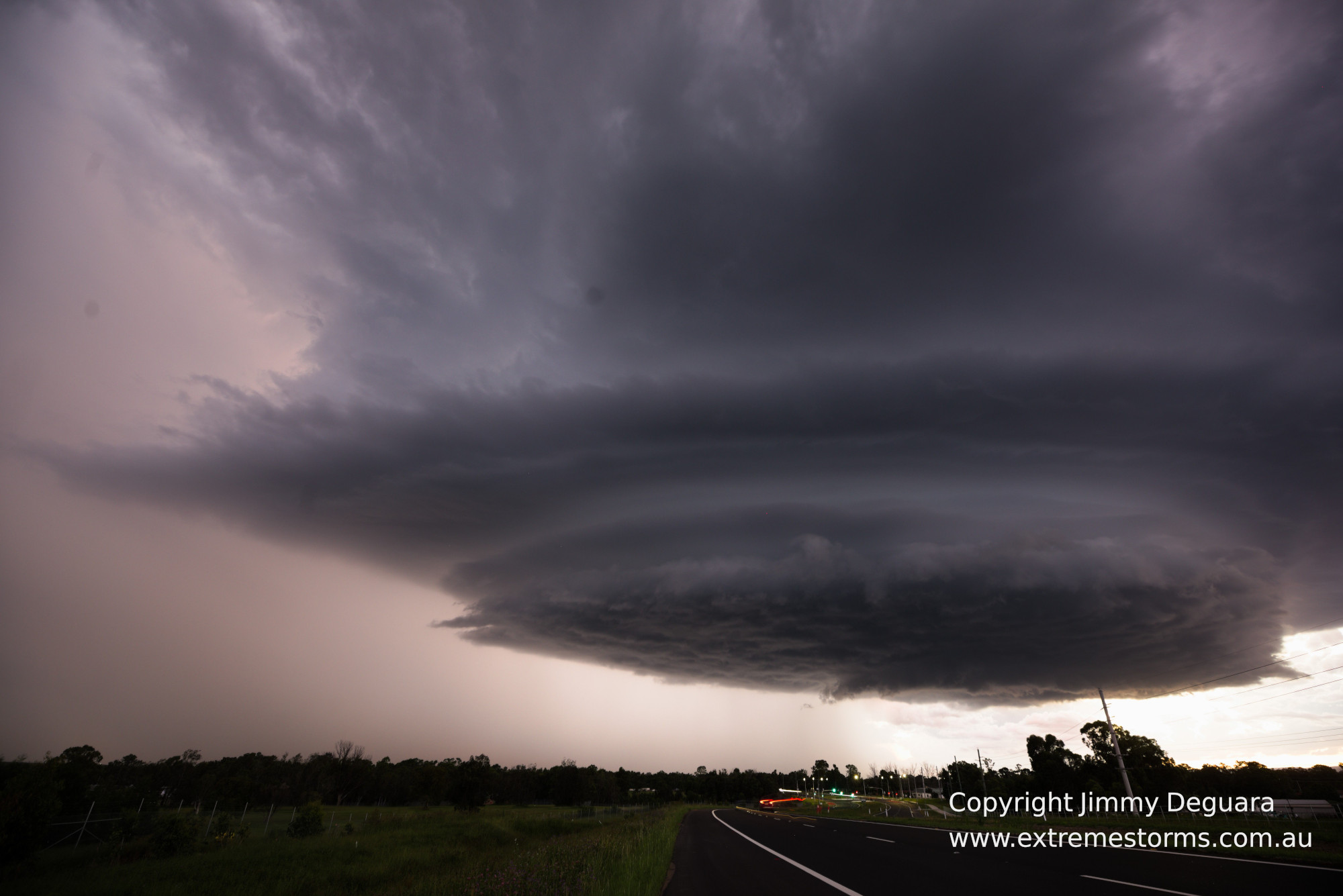 Hailstorm 14th October 2021
Hailstorm 14th October 2021 A tornado warned intense supercell hailstorm impacted northwest and western Sydney on Thursday 14th March 2021. Emerging from the Colo region, it passed through Londonderry and Richmond.  It intensified and tracked through Marsden Park, Schofields and Quakers Hill through to Blacktown vicinity. Hail to the size […]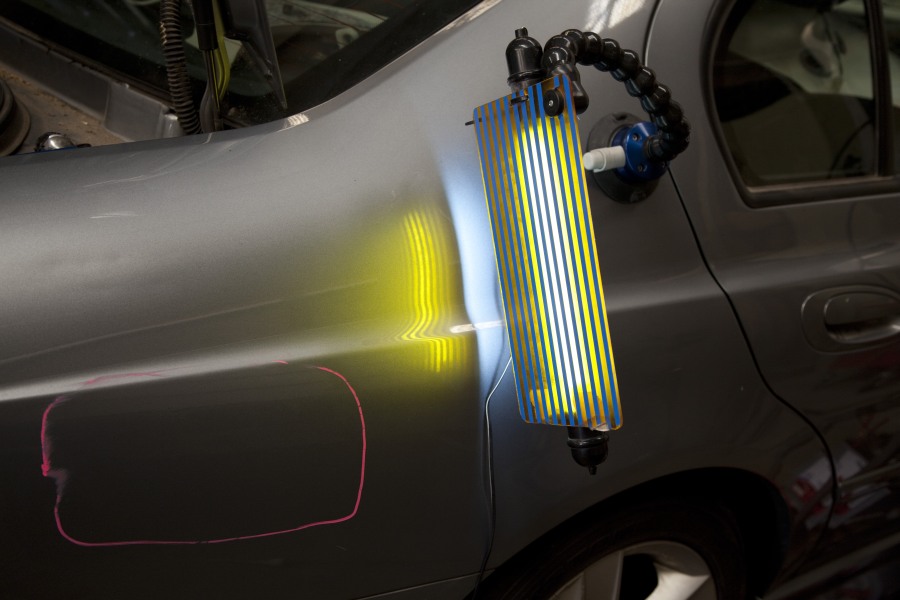 Paintless Dent – The Art of Automotive Panel Repair
 Welcome to Paintless Dent. Paintless Dent Repairs is a unique process where dents are removed without the need to respray the vehicle! Dents can occur from opening doors in car parks as well as shopping trolleys hitting your vehicle although the most common dents that such repairs are required are hail […]